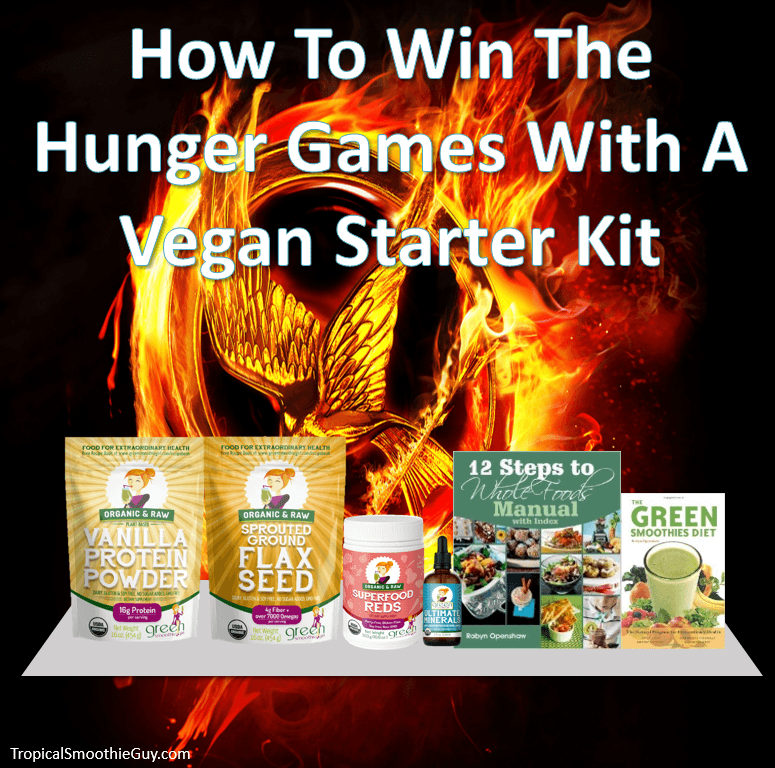 There is no excerpt because this is a protected post.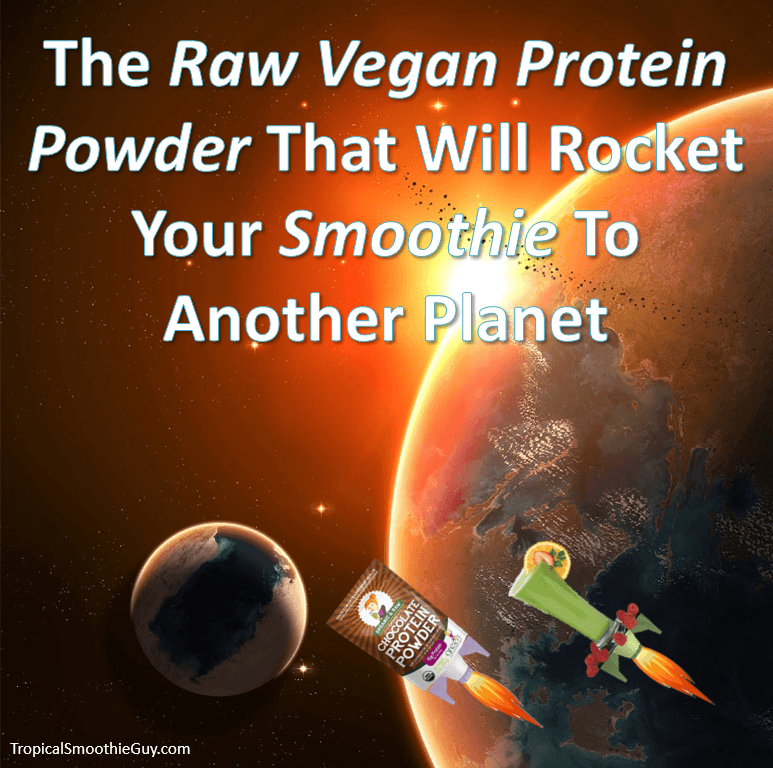 Choosing a good Raw Vegan Protein Powder is important. Learn more below! "Vegetables and fruits protect against all types of cancers if consumed in large enough quantities. Hundreds of scientific studies document this. The most prevalent cancers in our societies are plant-food-deficiency diseases." – Joel Fuhrman, M.D.   Wait just one space-aged second! What does […]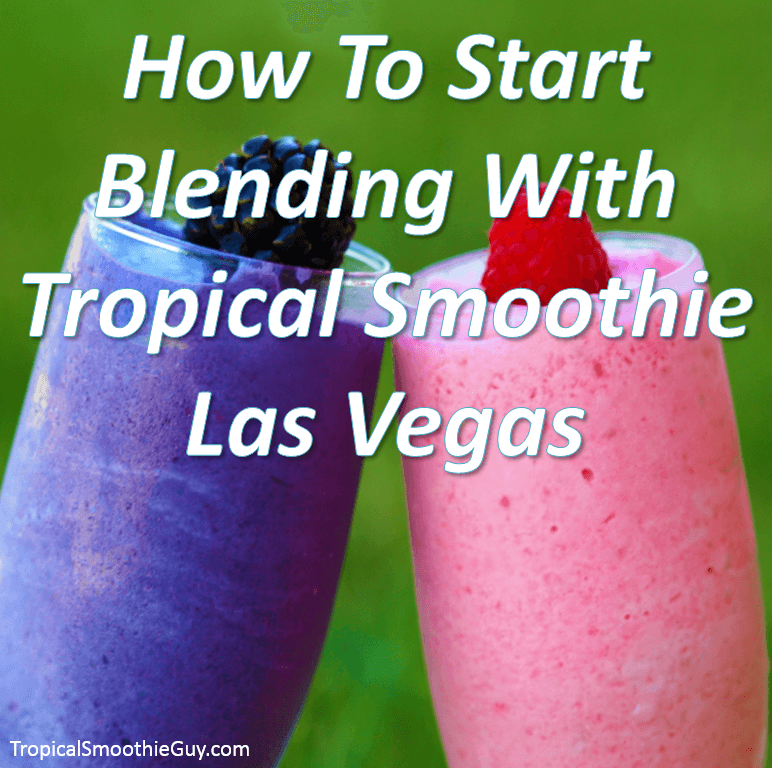 What would an awesome Tropical Smoothie Las Vegas experience look like to you? Are you interested in Healthy AND Delicious tropical smoothies? I love tropical smoothies and am passionate about making them and helping people see the health benefits of this "fruity wonder drank." I have seen more energy, improved digestion, and been able to maintain my ideal body weight with tropical smoothies and want to share all the juicy "secrets" with you in a fun and encouraging way.